Specials ..
(1)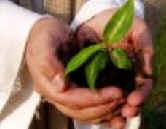 Simply Saved is a simple presentation of being saved, reading Scripture as it plainly reads, for beginners off the street, who may not know Scripture. (16 pages)
(2)

Seeking Salvation is a simple presentation of JESUS, that answers a difficult question, "Why Jesus died?". These pages view different religions such as JW.org and EGW writings.org and Vatican.va. (4 pages)
(3)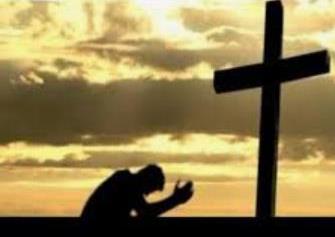 Starting Spiritually is a detailed but simple journey of salvation, reading Scripture as it plainly reads, for beginners starting in Jesus. Some of us deal with pride and doubt and other problems. (100+ pages)
(4)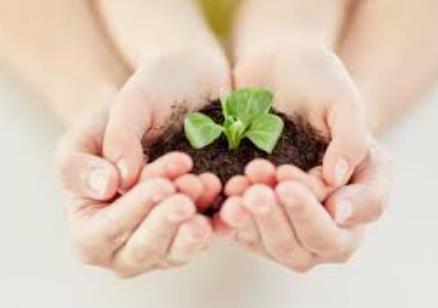 Steps to my Saviour is a brief journey through a single Bible passage, of the Steps to Christ. There is in Scripture, is a process of salvation, in really Simple Steps everything thing a person does daily to be saved by Jesus. (10 pages)
(5)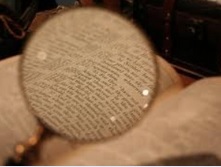 Science of Salvation is a chapter by chapter study, comparing Ellen's Steps to Christ with Hosea's Steps to Christ. (14 pages)
(6)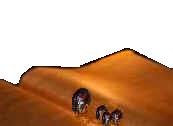 Scripture Support is a simple study, looking at how we get more and more "faith" in Jesus. Scripture says "faith" is a gift from GOD, but nobody on the Internet explains clearly how we get this "faith" we all need daily. This study looks at the Hebrew meaning of "Faith" and all other related words according to the Hebrew. This study will certainly improve your salvation experience, if you don't read anything else. (7 pages)
(7)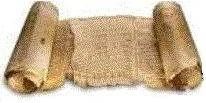 Scripture Secrets is a simple but thorough study, looking at the original Scriptures. This study proves the NT was orginally written in Hebrew. This study also looks at a very old Hebrew script inside the Scripture itself, preserved by GOD. (9 pages)
(8)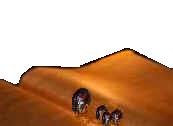 Sowing Seeds is a simple study, looking at how to walk daily in Jesus, supporting Him and "sowing seeds" or "prayer promises" in our mind. This presentation looks at the practical struggle the Author does walking with GOD, encouraging others to become mature and complete. ( 50+ pages).
(9)

Sinning Solutions is a simple study, looking at what sin is, and how the Sinning Solution works in Jesus. (4 pages).
(10)
| | |
| --- | --- |
| | Specific Solutions |
(11) Spiritual Springs Specials
July 2023.
This link shows Exploring Digital Convergence as the new upcoming driving force behind the global reset.
CLIMATE LOCKDOWN Expect another round of world wide lock downs dealing with a worse virus outbreak, and more climate change dealings, which is already happening using the "15 minute city" idea.
Australia is enjoying freedoms for the moment. Back at work. The referendum over the VOICE, is hidden with High Court confusion over the confusing wording, it's a beginning notion to change our Constitution, so vote NO. Even my Aboriginal colleagues say to vote No. They also see the implications. Question: Why doesn't the Government listen to the cultural people groups they impose rules unto, as a matter of due respect? No need for legal Constitutional Words?
I suggest in your battle of the valley of decisions, spending more time with GOD and less time with FEAR and STRESS.

Find other topics discussed here down the bottom of the linked webpage.
(12) To publically discuss anything, please see Spiritual Springs FORUM. Shalom