See for more themes.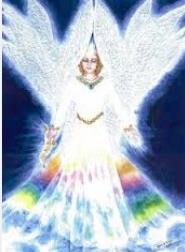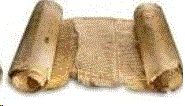 Q4: Discuss "sin" not onto death (KJV).
1Jo 5:17 All unrighteousness is "sin-offering":
and there is a "sin-offering" not unto death.
The verse above is translated correctly. The Greek word 'hamartia' is the Hebrew word 'chataah' which is 'sin-offering'.The Hebrew word 'sin' is 'chata', which is the Greek word 'hamartano'. Not much difference in meaningat this stage, let's continue with the 'sin-offering not unto death'.
If you doubt this understanding...
Created by Rob Thompson. Hosted since 10/01/2012.
Visitors HOSTED by Prologic, my Son. A thin website.