See for more themes.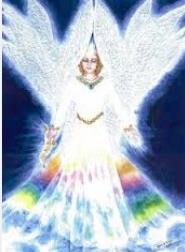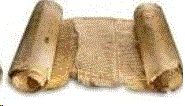 1: Welcome to Spiritual Springs..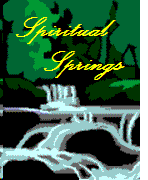 If your already a Christian...
How are you saved daily, in child like faith? Where in one Scripture passage in correct chronological order, step by step; how one is saved daily by heavenly powers? See the Steps to Jesus.


If you hate GOD...
Why does GOD allow bad things?
Why is living often so unfair?

See some reasons about unhating GOD.


Agnostic..
I also understand where your coming from.
Created by Rob Thompson. Hosted since 10/01/2012.
Visitors HOSTED by Prologic, my Son. A thin website.