See for more themes.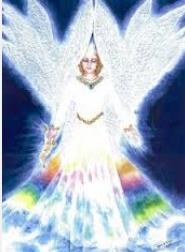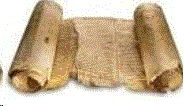 FIRST STEP TO JESUS Q7: Why do I resist to be willing ?

Have a look at this picture of human pride. This attitude cuts us to the core and our pride resists to be willing ....
Jesus knew about this resistance as soon as Adam sinned. He promises a divine gift of willingness, if you only accept this promise. It's a WORD SEED, that directly opposes Satan.
Take it. The word seed will germinate and do it's job quickly, so you can be willing, to be willing.
Ge 3:15 And I will put enmity between thee (Satan) and the woman,....
So my friend are you willing to let your Saviour save you every day ? May the Holy Spirit breathe on you the Breath of Salvation. Shalom
"Help me Lord to be willing, to be willing, ...please give me this hatred to oppose Satan and my love for my pet sinning....In Jesus Name. Amen "
Created by Rob Thompson. Hosted since 10/01/2012.
Visitors ISP GoDaddy. A thin website for browsers.