See for more themes.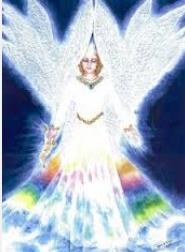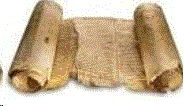 FIRST STEP TO JESUS Q6: Are you willing to be saved ?

Have a look at this picture of our brain. The membrane over our brain or mind is a literal covering. The coverings over the sanctuary were literal coverings too. The hardest step to being saved by Jesus is to give Him your will each day. Are you willing to have Jesus save you every day ?
Sure some of us may be willing today, but you cannot be saved once by your Saviour. You have to be willing to be saved by your Saviour every day, and every second of the day. Wait ! The cost is too much... Must I willingly give myself to a Saviour every second of the day ? Yes.
Can I reason with you on this first ? Yes...Click here to discuss this.
Joh 5:6 When Jesus saw him lie, and knew that he had been now a long time in that case, he saith unto him, Wilt thou be made whole?
So my friend are you willing to let your Saviour save you every day ? May the Holy Spirit breathe on you the Breath of Salvation. Shalom
Created by Rob Thompson. Hosted since 10/01/2012.
Visitors ISP GoDaddy. A thin website for browsers.