See for more themes.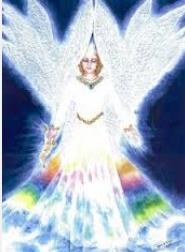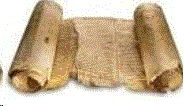 THIRD STEP TO JESUS Q2: How do I find seeds ?
There are many SEEDS in Scripture one can sow in the heart.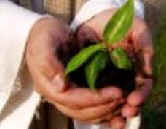 Joh 14:14 If ye shall ask any thing in my name , I will do it.
This was one of my first Seeds claimed in Jesus Name through prayer. There are many Seeds in Scripture. Often in child like faith, pray over your Bible and ask Jesus for a SEED personally for you this day, open your eyes allowing your finger to show you the SEED promise Jesus wants for you this day. Read the verse and pray for this Seed to germinate in your heart. I found many appropriate Seeds for my life in this way. Shalom
Created by Rob Thompson. Hosted since 10/01/2012.
Visitors ISP GoDaddy. A thin website for browsers.