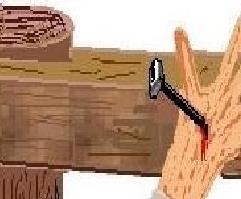 Supporting Jesus
Sadly many see faith as belief? But the Scripture shows three pictures of faith:-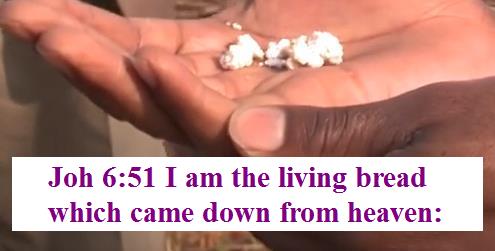 This picture comes from Angola in Namba Adventist Mission Station in modern times when suffering from drought times, Jesus sent man down to the earth. It tastes like honey and cake, and is white and sweet, if the followers of Jesus are special to Him. Shalom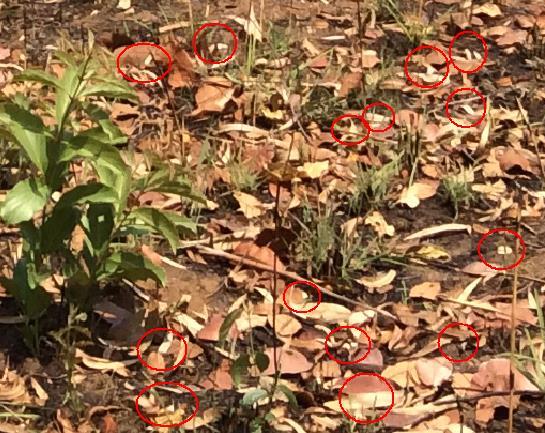 This picture comes from Namba Mission showing the man which falls on Wednesdays and Fridays according to the President Pastor of the Conference. The red circles was added by the Author so the reader can see the wonder of Jesus. The Hebrew meaning for the word "Namba" is (Hebrew reads right to left) "Ab-Man" and in pictographs read: "The strong one in the Home, flows over the nations"; and in English means, "The Father, sends His Son" as bread to the earth for His humble people. The Name Namba is not a co-incidence, the Lord sends the bread on the just and the unjust, whether it be rain (symbol of Scripture) or manna (symbol of Jesus). Shalom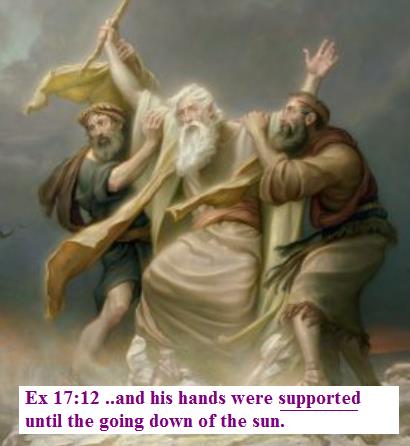 This picture shows Moses, Aaron and Hur, and uses the Hebrew word "faith", that is not translated in any Bible translation correctly. Here is the correct translation that fits all hundreds of verses that use this Hebrew word and other related words which also mean "faith" but actually mean "support".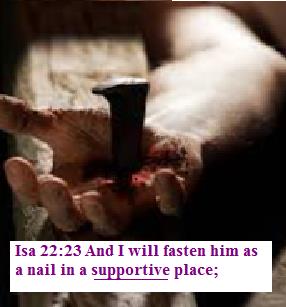 This picture comes from Isaiah and is also not translated correctly even though it uses the Hebrew word "aman" which should also be translated as "faith", but is better translated as "support".
Jesus is the man, who supports us with His power daily, as bread from heaven; as words from His teachings. We need to support His Support, using His words as seed promises of His power, the hope for unseen power flowing in us daily. Shalom

Ro 10:9 That if thou shalt confess with thy mouth the Lord Jesus, and shalt Believe (Greek: pisteuo) in thine heart that God hath raised him from the dead, thou shalt be saved. (KJV)
This is a poor English translation because it suggests "pisteuo" is a belief in something, not something you really do. Hebrew says otherwise. So what is the Sola Scriptoria definition of faith?