See for more themes.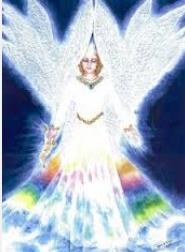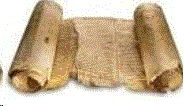 STEPS TO JESUS Q4: What is the 7 second prayer of salvation ?
Lu 18:13 And the publican, standing afar off, would not lift up so much as his eyes unto heaven, but smote upon his breast, saying, " God be merciful to me a sinner. "

This simple prayer in just 7 seconds obeys all the first three requirements of the Father's Ten "Commandment" Principles of relationship unto salvation....
Jesus than pronounces the fourth Princple of salvation, the Sabbath blessing of resting. This means being made separated from Satan's world...
Lu 18:14 I tell you, this man went down to his house justified...
.. For whoever makes himself proud, will be humbled... and whoever is humbled, will rise up to my level... Shalom
Getting started theme


Created by Rob Thompson. Hosted since 10/01/2012.
Visitors ISP GoDaddy. A thin website for browsers.